TUESDAY 30th NOVEMBER – Classes of 25!
We are excited to add small group outdoor sessions in addition to our Zoom classes.
These will be conducted in accordance with the Level 3 – Step 2 Covid19 guidelines, with a limit to 25 people. For this reason classes numbers are strictly limited, and will be accepted on a FIRST IN FIRST SERVED basis.
NEXT SESSION
Tuesday 30th November
5.30 – 6.00pm – MINI-KIDS 

6.30 – 7.30pm – ALL OTHERS
Where: Just across the road from club at Bruce Pullman Park
Weather Permitting:– we'll text you if it's cancelled due to weather
Dress: Dobok optional. We suggest wearing dobok pants, T-Shirt and your belt. Mask optional.
Note: There are no toilets handy.
Parents: Please drop your kids off and remain in your car – thanks.
Questions? Please email us with any questions
MINI-KIDS Tuesday 30th November 5.30PM
(Limit of 24 students)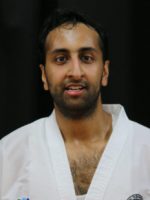 Please complete a separate form for each person training
FAMILY CLASS Tuesday 30th November 6.30PM
(Limit of 24 students)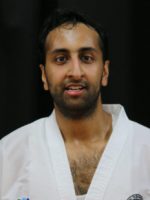 Please complete a separate form for each person training