All our black belts have been graded by qualified examiners and certified by the International Taekwon-Do Federation. 
Our black belts are actively training every week as well as contributing to our organisation.  We are proud of all of them as the great role models they are for our other club members.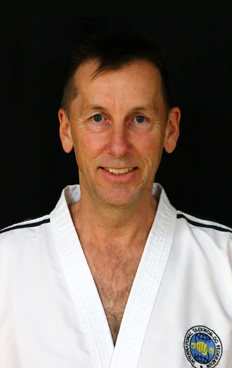 Grand Master Paul McPhail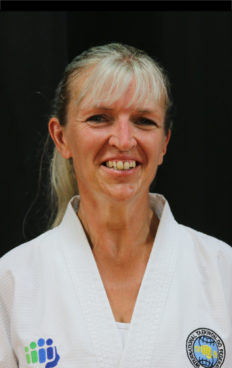 Mrs Nicola Pallin-Simmonds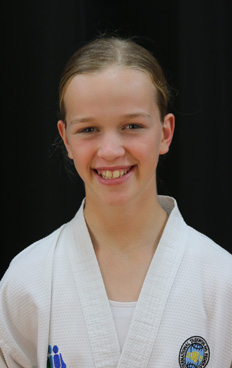 Miss Sienna Pallin-Simmonds
OUR Black Belts NOW at other clubs

Master Instructor at Paul M Glendowie and ITF Board Member

Head Instructor of Hart Taekwon-Do in Henderson

Instructor ITF Howick and Operations Executive for ITFNZ Inc.

Assistant at Extreme TKD Pukekohe

Currently training in Australia

Training at Eastern ITF Howick

Now instructing his own club in Alexandra

Currently training at Master Pellow's Infinity Club

Now instructing his own WT club in Oxford, South Island

Now trains with his daughter - currently living in Rarotonga
Past Black Belts since 1985