Child safety and empowerment programme
Saturday 7th November 2020: 1-2.30 pm

We are very lucky to be hosting Self Defence Expert Mr Phil Thompson at our club. 
Guardian Angel is a unique and innovative programme by Protect that aims to inform and empower young people, while avoiding the classic pitfall of so many child-safety courses: instilling fear into young minds.

The ethos of Guardian Angel is simple. It teaches children that most people are good people who would never hurt a child, but that there are some dangerous people out there that they need to be aware of.

By teaching kids to recognise the most common 'lures' and manipulation techniques used by predators, children emerge feeling more confident about the world and safer in the knowledge that they know who to trust. A confident, alert and communicative young person is far more able to avoid child abuse, predatory assault – and simply stay safe.

In particular, Guardian Angel eschews the old adage of 'stranger danger'. With over 90 percent of offenders known to the child or the child's family, making kids fearful of strangers when they might need to ask one for help, is a mistake and can actually make them more vulnerable. Empowerment and confidence are the main messages of this course, not mystery and mistrust.

This unique course was designed by Protect founder Phil Thompson, New Zealand's leading expert on self defence/self protection for children, and author of the highly influential book 'Empower your kids to be safe…For life'. Phil has helped empower thousands of people to live more confident, empowered, and safe lives free from un-necessary fear and worry.

Parents and/or caregivers take part in the Guardian Angel programme with their kids. It is an engaging, practical short course, which teaches child safety and child self-protection techniques through fun games and exercises.

Guardian Angel is a new approach to child safety that enables parents and/or caregivers to rest easier, in the knowledge that their kids are living fun, fantastic lives and have the emotional and physical skills to deal with danger.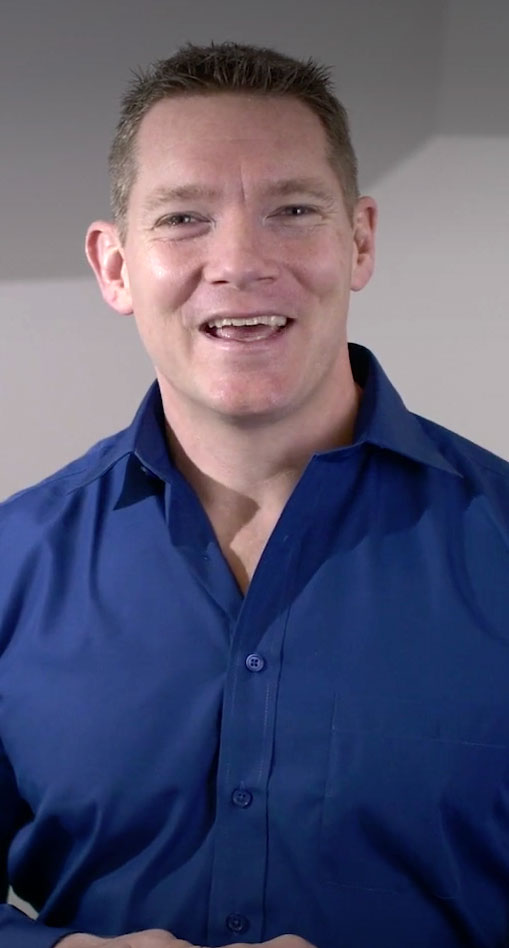 Guardian AngEL Registration Form
Book you and your child in to the course
(NB – A parent / caregiver must attend with the child.)
LIMITED NUMBERS
Saturday 7th November 2020: 1-2.30 pm
Papakura Normal School Hall
Dress: Comfortable clothing
Cost: $30