Class Schedule
We have a range of Taekwon-Do classes in Papakura catering for age and ability.
Find Out More
Our children's classes (called Mini-kids)  combine safe Taekwon-Do skills with fun drills and games that inspire great behaviour.
This class is for beginners from the age of 10 years old. You will stay in this class from white belt to black belt levels.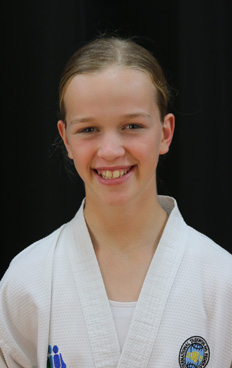 Miss Sienna Pallin-Simmonds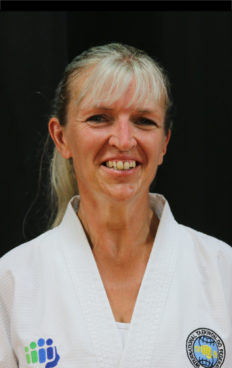 Mrs Nicola Pallin-Simmonds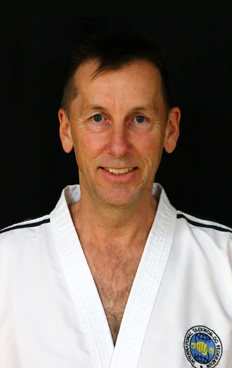 Grand Master Paul McPhail