Paul M Taekwon-Do is Papakura's foremost martial arts club formed back in 1988. 
It is a recognised club of International Taekwon-Do New Zealand and its members have won many awards over the years, including placing second best club at the ITF World Cup 2018.
Our children's classes (called Mini-kids)  combine safe Taekwon-Do skills with fun drills and games that inspire great behaviour.
This class is for beginners from the age of 10 years old. You will stay in this class through white and yellow belt levels.
At green belt level you progress to our Senior Class. You begin each training session with the juniors, then continue training until 8pm.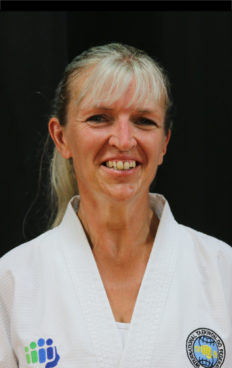 Mrs Nicola Pallin-Simmonds
Mr Kiefer Pallin-Simmonds
Mr Dominic Pallin-Simmonds